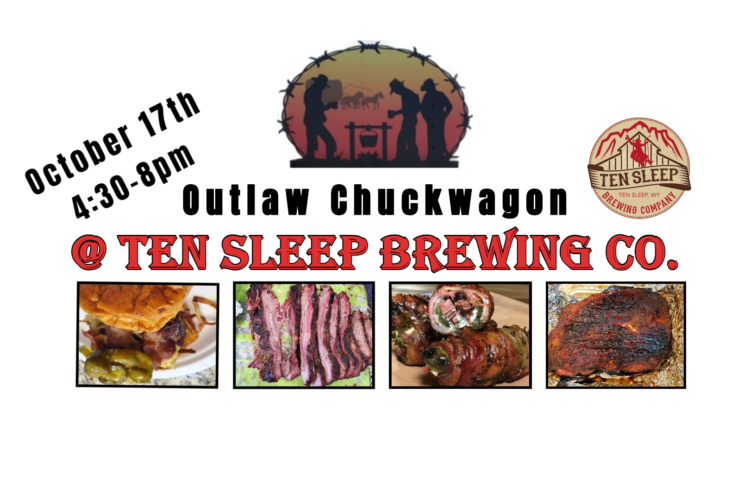 Join us October 17th for dinner with Outlaw Chuckwagon!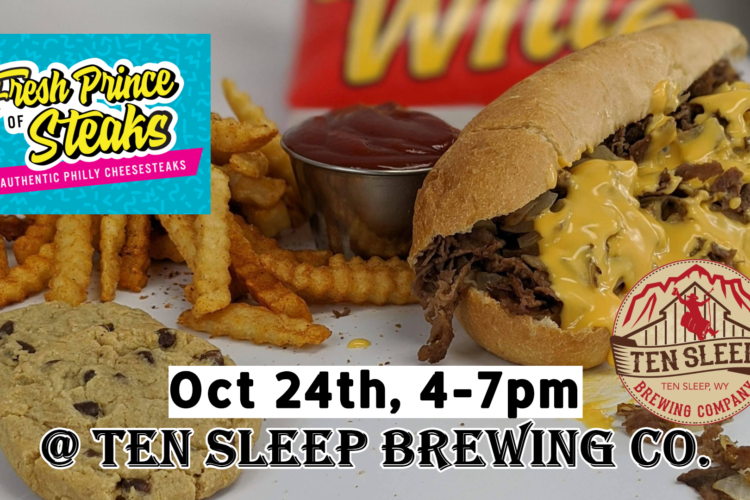 Fresh Prince of Steaks at Ten Sleep Brewing Co. October 24th 4-7pm!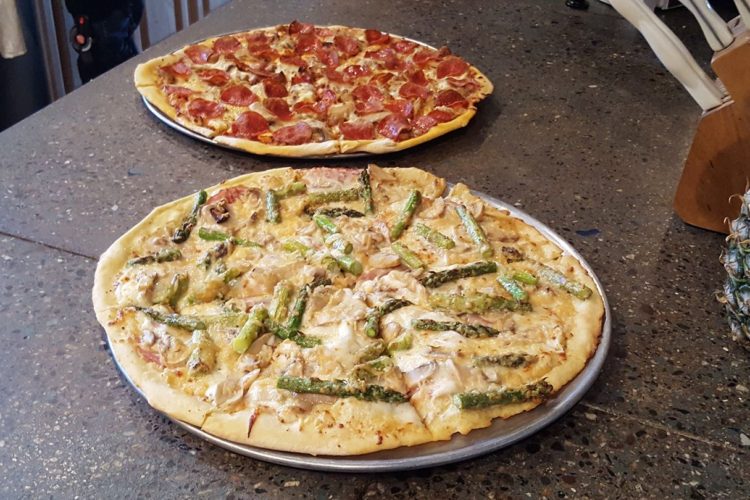 Join us November 14th for Mama Z's Boy Artisan Pizza from 4:30-7:00 P.M.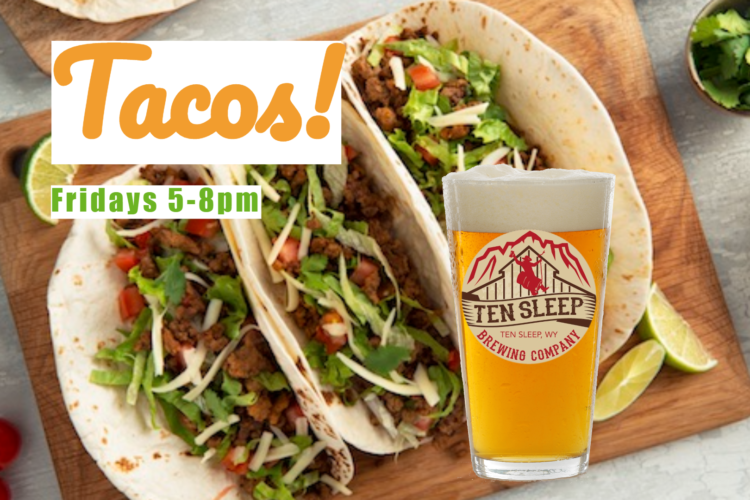 EVERY FRIDAY FROM 5-8PM! 2 BEEF TACOS $8/ 2 CHICKEN TACOS $9!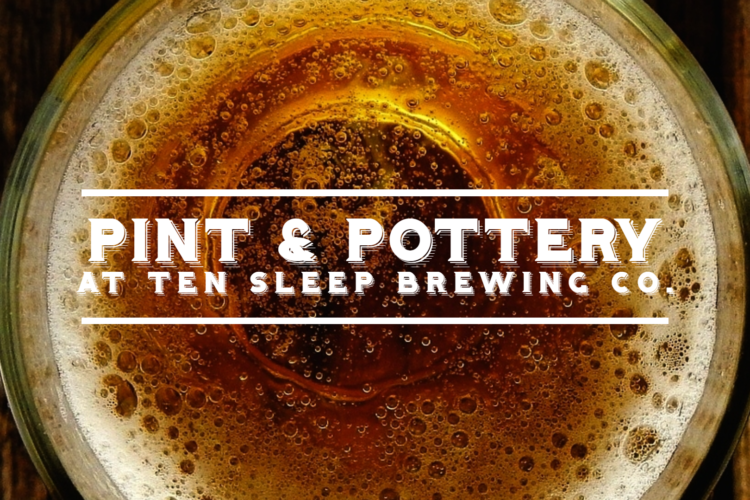 Ten Sleep Brewing Co. is hosting another wonderful Pint & Pottery class Featuring PIE PLATES Saturday Nov. 7th with Ten Sleep's very own potter Dusty Stephenson. Dusty throws beautiful pieces, fires them and then brings them to TSBC where he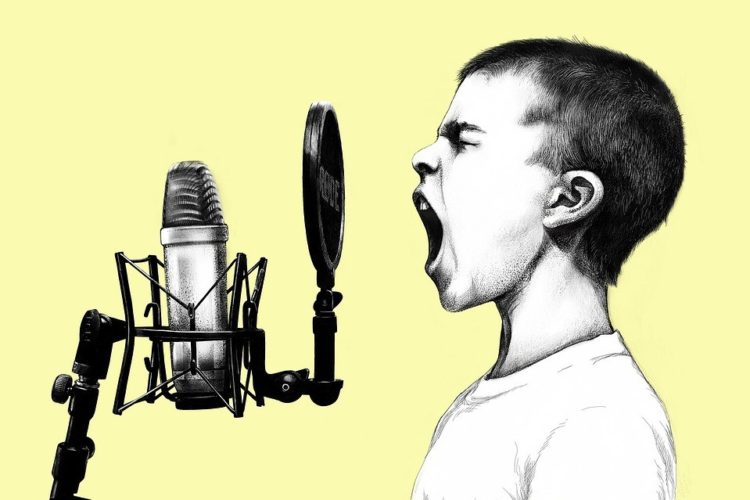 The ever talented Kurt and Alanna Steinke host an amazing open mic October 18th from 3-5pm! This is a wonderful listening experience and a unique pportunity to share your talents!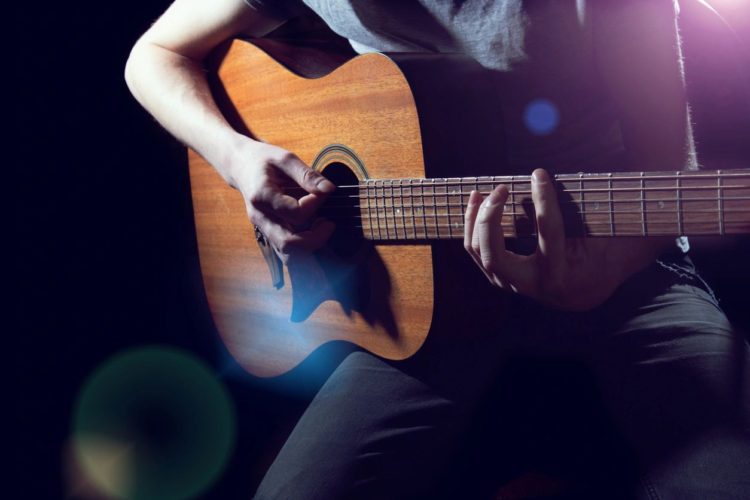 Join us for our third Thursday jam sessions! All musicians playing receive a free beer!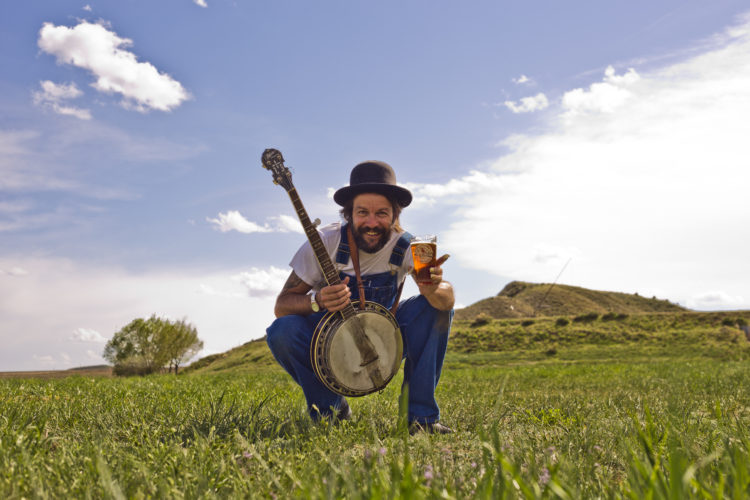 $60 / year, you can join the KEG RIDERS CLUB and receive: