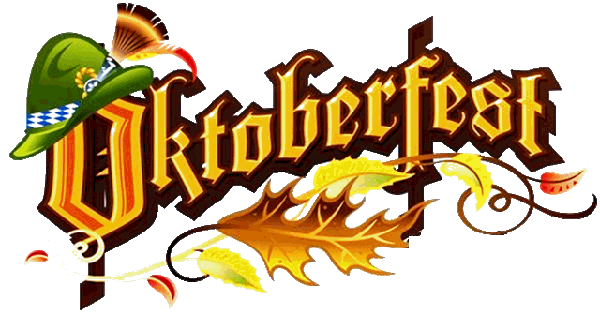 Food, Games, Live Music and Fun!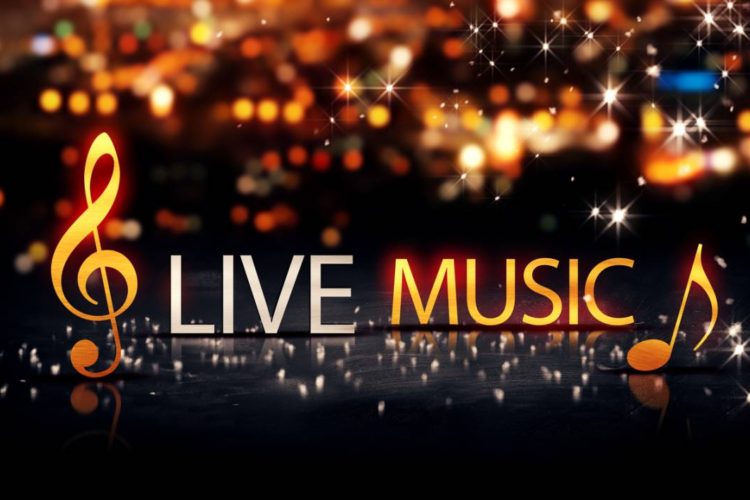 Join us for our third Thursday jam sessions!  All musicians playing receive a free beer!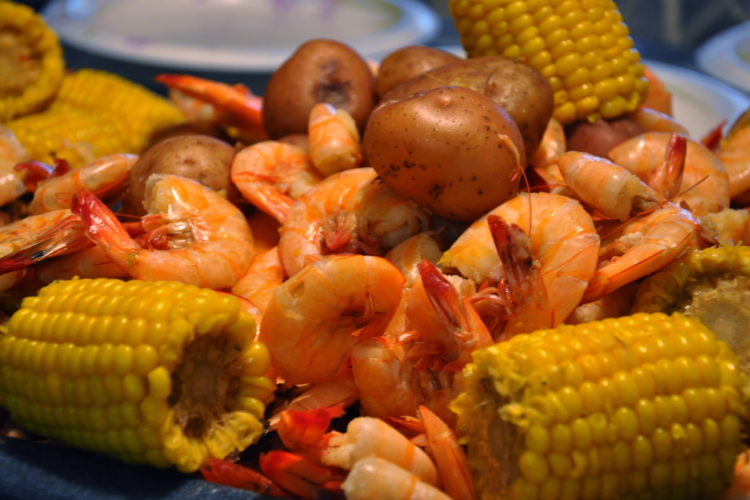 Join us for a delicious shrimp boil, served family style.  Please call us to make your reservations for 5 p.m. or 7 p.m. (307) 366-2074 Come early and enjoy a beer!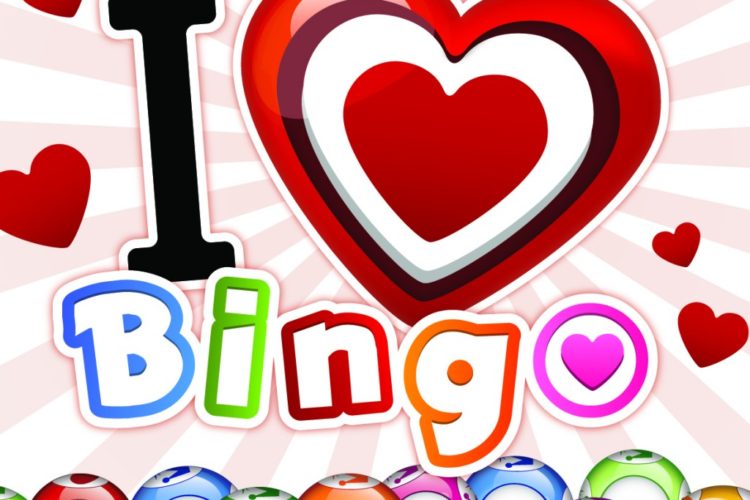 Come have a great time with the entire family for  Bingo on Tuesdays at 7:00 p.m.!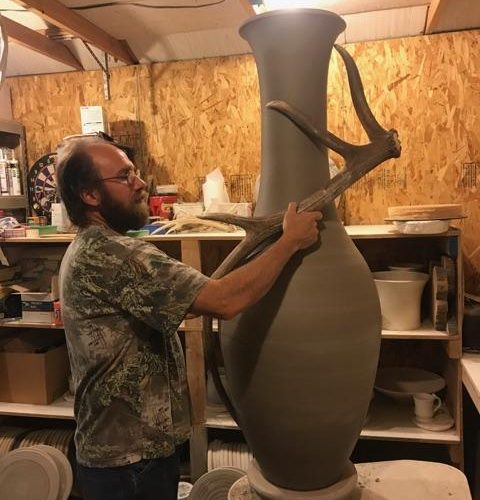 Join us for Dusty Stephenson's Pint & Pottery class,  4-6 p.m. We will be glazing beautiful pottery items for the class fee of $38.00 and each participant receives a free pint. Call the Brewery to sign up at (307) 366-2074