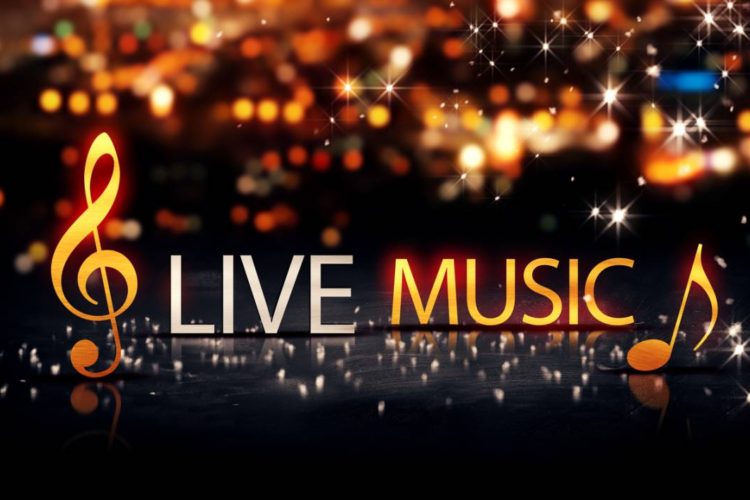 Join us for our third Thursday jam sessions!  All musicians playing receive a free beer!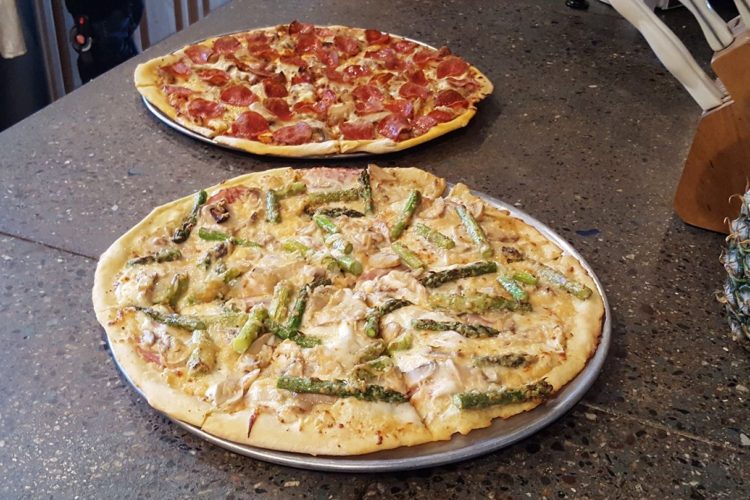 Come enjoy delicious homemade artisan pizzas from Mama Z's Boy Pizza from 5:00 – 8:00 p.m. on the second Saturday of each month!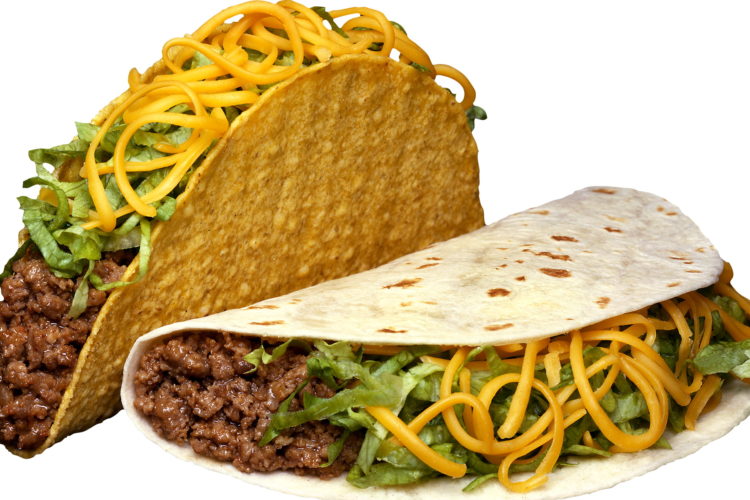 Delicious tacos served in hard or soft shells, all beef.  We serve these every Friday night!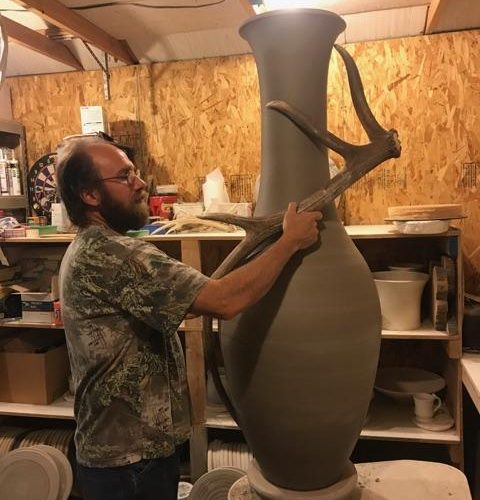 Join us for Dusty Stephenson's Pint & Pottery class,  4-6 p.m. We will be glazing beautiful pottery items for the class fee of $38.00 and each participant receives a free pint. Call the Brewery to sign up at (307) 366-2074